Publications by Attorney Michael DelSignore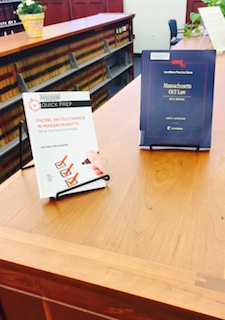 Attorney DelSignore Book On display at the Plymouth District Court Library
When selecting an OUI Lawyer in Massachusetts, it will often be your first time hiring a lawyer for a drunk driving charge and may be your first experience hiring a lawyer for any legal matter. Many want to find the best Massachusetts OUI Lawyer.
With so many lawyers, what is a good way to decide between lawyers. Most will claim to have experience handling an Massachusetts OUI/DUI arrests, but if you want to hire a lawyer whose practice is dedicated to drunk driving defense a good way to decipher between attorneys is by seeing if the lawyer has published on drunk driving defense. The Best OUI Lawyers in Massachusetts will have been published authors on Massachusetts drunk driving laws.
Publishing a book or a chapter is an enormous commitment of time that shows this is the lawyers main practice area. It also show recognize by some outside entity that this attorney is an experienced Massachusetts OUI Lawyer and considered a leader in the field. Having focused my practice on drunk driving defense, below you will find a list of publications.
Some of these publications I can provide a copy for free while others can be purchased on Amazon.com.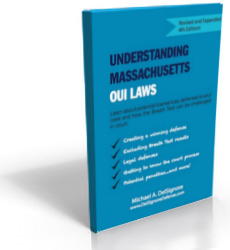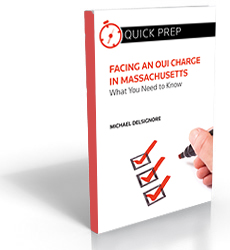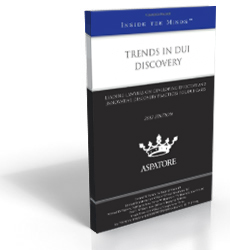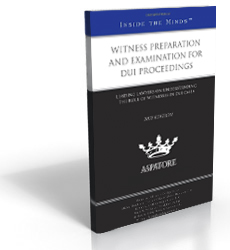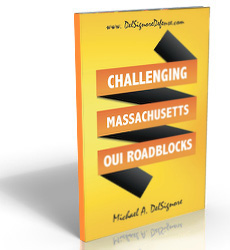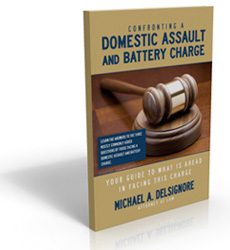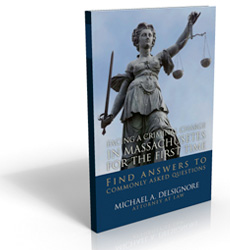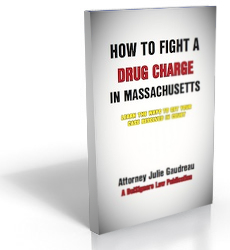 Witness Preparation and Examination in DUI Proceedings, Chapter 1, Published by Aspatore Publishing.
Trends in DUI Discovery, Understand the Prosecutor's Perspective to Build a DUI Defense Strategy.
Understanding Massachusetts Drunk Driving Laws, 2nd Edition.
MassachusettsDUIAttorneyBlog, published over – blogs on drunk driving defense
Also Published in the Attleboro Sun Chronicle, quoted by the Boston Herald, Boston Globe and Lawyers Weekly USA.
If you have any questions about Massachusetts drunk driving laws, feel free to contact me I would be happy to send you a book pertaining to your question or discuss your question over the telephone at 781-686-5924 or 508-455-4755.