Marlborough Office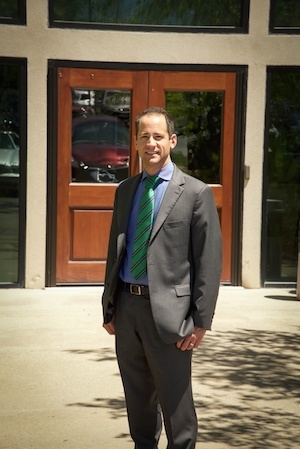 If you were arrested for OUI in the Marlborough area, you can schedule an appointment with Attorney DelSignore to meet with him at his Marlborough office location.
Since Attorney DelSignore defends OUI cases throughout the State, he has arranged for many convenient locations across Massachusetts to meet with clients to discuss their case.
Attorney DelSignore practices frequently in the Marlborough District Court, but defends cases throughout the State on a daily basis. He is one of the leading DUI lawyers in Massachusetts and is a member of the National DUI College.
Contact Us Today
Attorney DelSignore's office is located at 225 Cedar Hill St #200, in Marlborough MA, 01752. In Marlborough, Attorney DelSignore will be able to review your case with you in a convenient location for you. Contact Attorney DelSignore to schedule an appointment today.
For driving directions to DelSignore Law in Marlborough click here.