Woburn OUI Lawyer
Learn the Court process when facing an OUI in Woburn District Court
Being arrested for OUI in Woburn is an unfortunately common occurrence. The police in the town frequently arrest drivers and charge them with OUI after alleging that a driver made "marked lane violations". A marked lane violation, for example, is when a motorist either swerves over the yellow line or crosses the white fog line. There are a number of marked lane violations you may be charged with. However, in regards to fighting the OUI charge, at court we will highlight many of the things you did correctly before you were arrested- read on to learn more.
WHY DID THE POLICE PULL ME OVER?
Simply stated, police need reasonable suspicion to pull your car over. With OUI charges, police generally stop a vehicle after receiving a call from a civilian alleging that you were all over the road or after the police make some sort of observation for themselves. Commonly, police are sitting on the side of the road and notice that a motorist is going slower than usual or is stopping at green lights, etc. Another common reason police pull a person over and end up charging them with OUT is due to inconsistent speed; this is when a motorist is going at a high rate of speed, slowing down, then speeding back up.
Read what our clients have to say about us:
After being involved in a car accident I found myself charged with OUI. I was scheduled to go to the court house for the next morning for an arraignment and had no idea what to expect. To my surprise, I googled reputable OUI attorneys and got Mike DelSignores phone number. I called him and was able to speak to him before heading into the court house. We briefly discussed my case and he advised me what to say at my arraignment. From that point on, I was always able to speak with Attorney DelSignore. Mike explained that my case would be better as a bench trial and, per his advice, I was found not guilty! I can't tell you how glad and fortunate I feel that Mike's name came up on that google search that night. I highly recommend him if you find yourself in these unfortunate circumstances.
-Client testimonial, March 2019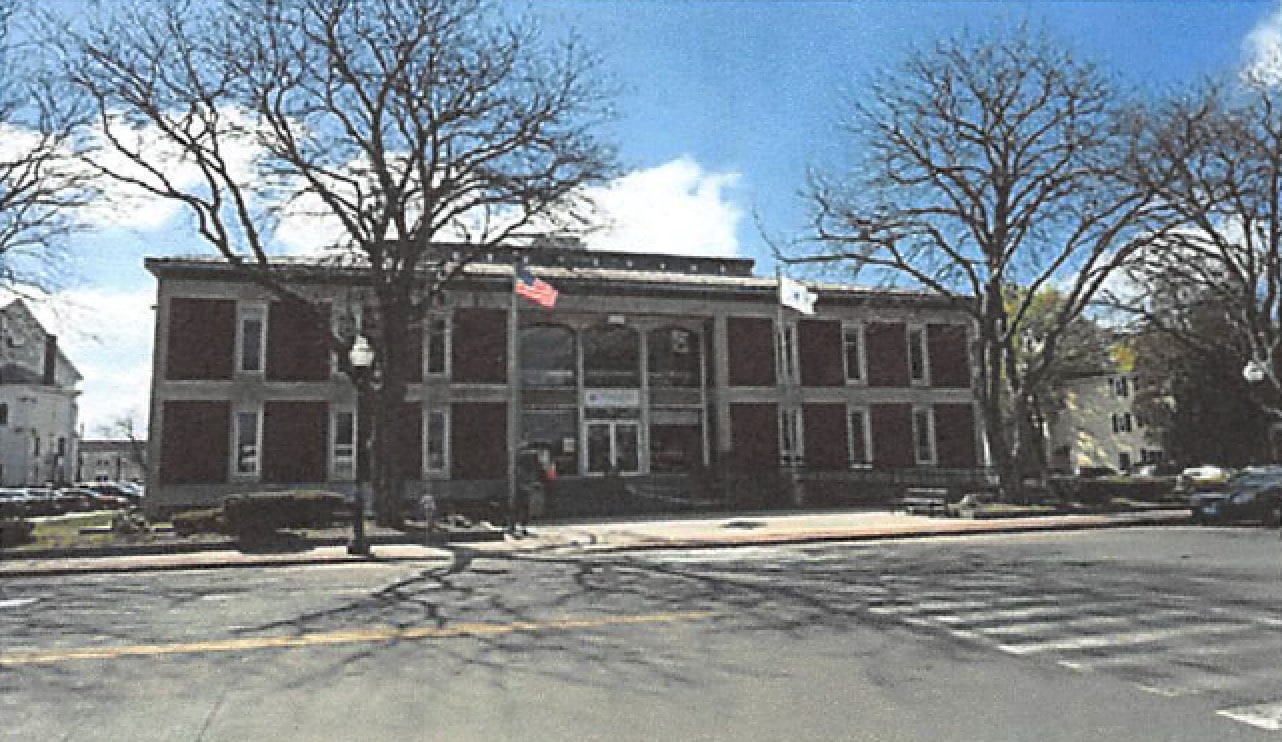 Your case will be heard at the Woburn District Court House, pictured above.
If you were arrested in the town of Woburn, Burlington, North Reading, Reading, Stoneham, Wilmington, and Winchester, your case will be heard from start to finish at the Woburn District Court. The court is located at 30 Pleasant Street, Woburn, MA 01801. There is free parking at the court house should you need it.
LEARN ABOUT THE LICENSE CONSEQUENCES AND PENALTIES OF AN OUI CONVICTION
At DelSignore Law, we can never tell you exactly how your case will turn out. However, if I feel the case is winnable we will certainly take the case to trial. If at trial you are found guilty, it is important that you understand the consequences and the worst-case scenario. When considering whether or not you want to fight your case, I want you to be informed of the costs that you may have to pay.
If you are convicted of OUI or admit to sufficient facts and opt for a 'continuance without a finding' disposition, you will have to pay a $65.00 monthly probation fee for 1 year, a $500.00 fine to the court, $50.00 fine for a victim of drunk driving assessment, and a $250.00 head injury assessment.
Additionally, you will have to pay a $707.00 fee to enroll in the Alcohol Education Program, commonly referred to as the 24D program. In order to restore your license, you will have to pay a $500.00 RMV fine as well.
We have more information about court costs associated with an OUI first offense as well as an overview of some of the defenses we commonly use on our website.
Contact an experienced law firm today
At DelSignore Law, we have represented clients charged with OUT in the Woburn District Court multiple times. We have experience across the state and are familiar with the judges that will hear your case. Feel free to call us anytime for a no-obligation consultation today, at 781-686-5924. We can go over the options that you have with you and can explain the court process. Call or text us today!