What You Should Know if Charged With OUI in West Roxbury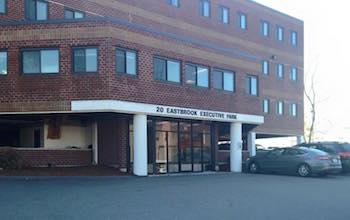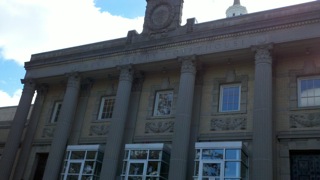 Dedham Office:
20 Eastbrook Rd #304
Dedham, MA 02026
If you confront an OUI charge in West Roxbury, Massachusetts, its important to understand the defenses to the case. Many want to get an OUI charge over with as soon as possible. While understandable, this desire to get thought the process is not always in your long-term interest.
Avoid the temptation to rush into decisions to get the Case Resolved.
One of the things I will explain when you schedule an appointment is the court process; unfortunately, it takes time to contest a case and schedule the necessary court dates to challenge the Commonwealth's case. However, the only way to avoid a conviction is to be patient and move your case through the process to trial. As an OUI Lawyer that has had trials in West Roxbury and throughout Massachusetts, the jury pool in Suffolk County can be more defense friendly than in other parts of Massachusetts. Accordingly, it is a court I enjoy having trials in given the better jury pool.
What does it mean to resolve your case?
Resolving a case quickly, almost always means admitting to the OUI charge which will result in being placed on probation for a 1st Offense and could have more serious penalties for subsequent offenses. West Roxbury District Court is one of the more efficient courts in the Commonwealth and your case will be resolved between six and nine months.
Location Of The Court:
Any arrested in West Roxbury will be heard in the District Court located at 445 Arborway, Jamaica Plain, MA, 02130, which hears cases from West Roxbury and the surrounding areas of Suffolk County, including:
Mattapan Sections of Boston
Jamaica Plain
Portions of Mission Hill
Hyde Park
Roslindale
As an experienced West Roxbury OUI Attorney, Michael DelSignore has built a reputation for vigorously defending clients throughout the area against charges of drunk driving, as well as driving under the influence of drugs and criminal charges in connection with a West Roxbury car accident.
Drunk driving is one of the most common criminal charges in Massachusetts. Unfortunately, many people facing Massachusetts OUI charges are not experienced with the criminal court system and fail to hire a qualified attorney to help protect their freedom, their right to drive and their independence. By challenging evidence –– including field sobriety tests, the results of a breathalyzer examination or evidence seized during a car stop or DUI checkpoint – Attorney DelSignore has successfully fought for not guilty verdicts and dismissals of OUI charges on behalf of numerous clients in West Roxbury and the surrounding area.
Michael DelSignore has offices conveniently located throughout Massachusetts.
Defend Your Rights – Call Today – 781-686-5924.