Sharon OUI Lawyer
Defense Attorney Michael DelSignore has handled many cases in Sharon and has a great deal of experience working in both Stoughton and Dedham District Courts. Michael DelSignore is an experienced OUI lawyer who wants to help you or your loved one win your case.
COURT PROCESS
After being taken into custody for an OUI, you will need to appear before a judge for your arraignment hearing. If you were arrested in Sharon, Massachusetts, you will need to appear for this hearing at the Stoughton District Court. After meeting with your lawyer you will then need to decide if your case is most winnable being heard by a judge or a jury. This is not a decision to take lightly and should be consulted with an experienced OUI lawyer. If you chose a jury trial, your case will be heard in the Dedham District Court.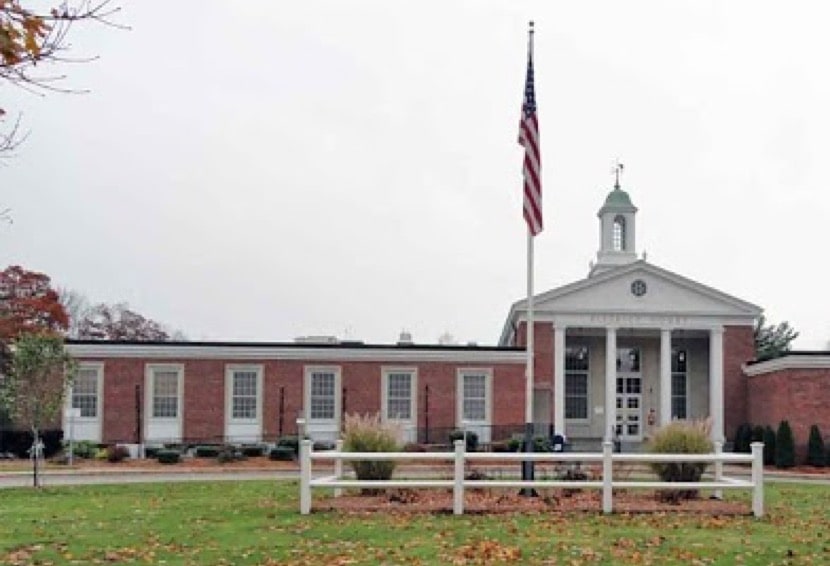 Stoughton District Court is located at 1288 Central St, Stoughton, MA 02072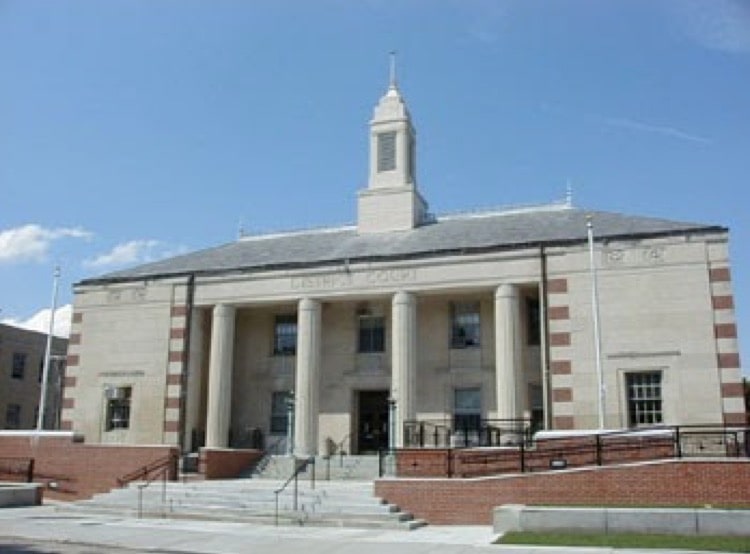 Dedham Distric Court is located at 631 High St, Dedham, MA 02026
After your arraignment, you will then be ordered to a pretrial hearing and a motion hearing before appearing in court for trial.
PRETRIAL HEARING
You and your defense team will share all documents obtained for your case (for example, your medical records) with the prosecution, and vice versa. This is done so all documents can be read over and full arguments can be prepared before the motion hearing and trial. It's possible to have more than one of these meetings, dependent on how quickly government documents can be obtained.
MOTION HEARING
At this hearing, the police officer who arrested you will testify, under oath, against you. It is critical to your case that you have an experienced lawyer who understands the police training for conducting field sobriety tests. If the officer arrested you based mostly on failed field sobriety tests, there is often room for error in the way the officer administered the tests that can be exploited during this hearing.
TRIAL
You will appear before a judge or a jury of six to be tried for the charges against you. It is not mandatory that you speak at your trial.
COMMON WAYS TO HELP YOUR DEFENSE WHEN ARRESTED IN SHARON, MASSACHUSETTS
WHAT WAS THE BASIS FOR THE STOP?
Most arrests made in Sharon occur on Sharon Central Street because it is long, curvy and busy. On roads like this it is not uncommon for a motorist to momentarily cross the centerline and be pulled over by an officer suspecting impariment.
DID YOU FAIL FIELD SOBRIETY TESTS?
Factors that can negatively affect a civilian's ability to perform on field sobriety tests: road conditions, traffic flow, apparel, anxiety, pre-existing medical conditions.
If there is video of your arrest by either the cruiser camera or an officer's body cam, it may be possible for an experienced OUI lawyer to unveil flaws in the way the test was administered to you that caused you to fail. Police training is required for an officer to administer a field sobriety test because the test needs to be standard in order to determine impairment of a civilian. The National Highway and Traffic Safety Administration conducted studies that proved field sobriety tests have minimal reliability.
DID YOU FAIL OR REFUSE A BREATH TEST?
Breathalyzers have a significant margin of error and need to be periodically tested in order to prove reliability.
CONTACT US
Call or text Attorney DelSignore directly for a free consultation about your case at (781) 686-5924. It is never too early or late to call us; we are here to help you.
Our passion is to help those in need. Contact us today.