Needham OUI Lawyer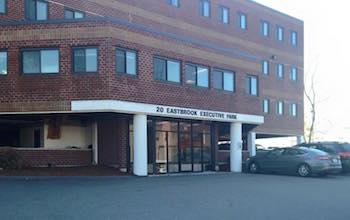 DEDHAM OFFICE:
20 EASTBROOK RD #304
DEDHAM, MA 02026
781-686-5924
When you are arrested by the Needham police department, often there will be questions you have. Many of these questions are about your license, how long the process takes and whether you can win the case. These questions are common for anyone charged with OUI throughout Massachusetts.
In this page, Attorney DelSignore is going to explain some of the particulars in fighting a case with the Needham police department.
Needham typically records the booking process, so you should have a relatively high quality video of the booking process. One of the benefits to having a video is that it allows us to show the following:
Whether the procedures were followed in administering a breath test;
How you moved around in the station
Whether you speed sounded slurred;
And how the officers interacted with you.
OUI arrests in Needham will be heard in the Dedham District Court which is located at:
Dedham District Court, 631 High St., Dedham, MA 02026. This calls also hears cases from Needham and the surrounding area, including:
Dedham
Dover
Medfield
Norwood
Wellesley
Westwood
Attorney DelSignore's Dedham office is around the corner from the Court and close to Needham. He is very familiar with the judges that frequently sit in the Dedham District Court and can explain the process to you in contesting your case.
Call (508) 455-4755 for a free consultation, 24 hours a day, 7 days a week, including holidays.