Haverhill OUI Lawyer
Attorney DelSignore discusses How to Handle a 1st Offense OUI Outside of Haverhill District Court
One of the most common mistakes I see as a Massachusetts OUI Lawyer handling cases out of the Haverhill District Court is that client charged misunderstand the evidence against them.
It is very difficult to read your own police report and make a determination as to how the case will come out. The reason why this task is so hard for someone that has not read thousands of OUI police reports is that the police officer leave out everything you did correct. The report is just what supports the arrest. When I look at the report, I will double the report in most cases with all the detail of what you did correctly. You were with the officer for 15 to 20 minutes on the side of the road and usually about an hour or more at booking. There were a lot of observations that can show sobriety. But they are not mentioned in the report.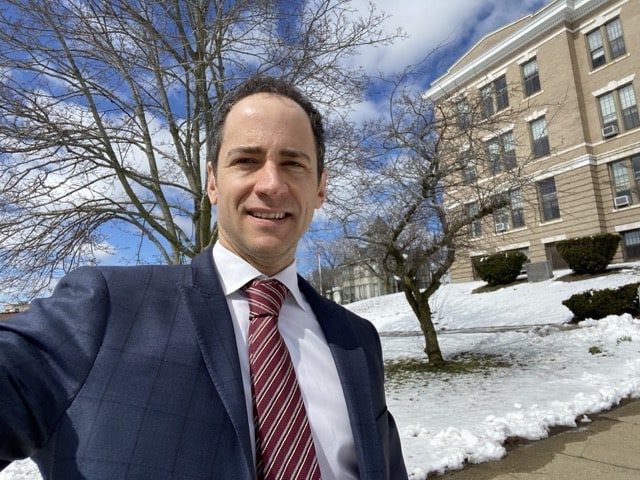 We do not file a supplemental report or ask the officer to list those things in his report, but we get our version out through cross examining the arresting officer.
It is easy to underestimate the strength of your drunk driving case when facing an OUI charge without the help of an experienced OUI attorney. As a result, a common question I am often asked by a client charged with an OUI in Haverhill concerns whether there are any viable defenses for their particular case.
Although it is impossible to give an accurate depiction of what defenses your case will have without first looking at your police report, I have described what criteria might be used in determining the right defense for your case.
What the Best Defense Includes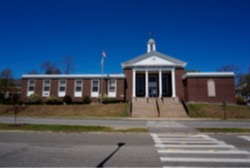 Why is the booking process an important part of an OUI defense?
When you are stopped for OUI typically the time at the scene is very brief. The side of the road is dark, cars are going by, the officer's safety and your safety are in jeopardy as the side of the road puts you both in danger of other drivers. Back at the booking, which is usually close in time to the initial stop, it is inside, the officer has a better chance to observe you. In most OUI reports, there will be very little evidence that you were impaired during the booking process. Many departments have video of the booking. We can obtain that video and allow the jury or judge to hear how you speak, to contradict claims of slurred speech. In some cases, you will have casual conversation with the officer that lets the jury get to know you or shows that you were coherent, able to carry on a conversation, and the officer did not treat you like you were under the influence of alcohol. None of these things will be in a police report; but I have brought this out many times to help clients get not guilty verdicts on their OUI cases.
The defense tactic is to essentially show that although you made a few mistakes, you were ultimately coherent and not as unstable as the officer deemed you to be.
Attorney DelSignore discusses a recent not guilty verdict out of the Haverhill District Court
OUI Charges Are Common
You are not alone, Michael DelSignore has had great success fighting cases many types of cases, including those where the client was well above the legal limit or made implicating statements. You can check out the CASE RESULTS page to read about the different cases he has successfully gone to trial with.
Call Attorney DelSignore directly at 781-686-5924 to schedule a Free Consultation to discuss potential defenses to your Haverhill case.