Foxboro OUI Lawyer
Were you arrested and charged with OUI in Foxboro?
As a Foxboro OUI lawyer, Michael DelSignore has defended numerous individuals charged by the Foxboro police department. You are not alone – Foxboro OUI arrests are not uncommon and will often occur on Route 1, or leaving Patriot's Place after a football game, concert, or night out.
CAN I GET MY LICENSE BACK AFTER BEING CHARGED WITH OUI?
If you were arrested and charged with OUI, it is likely that you are currently facing what's called an administrative license suspension. This is true in cases where the breath test result was greater than .08 and if you were not taken to the hospital.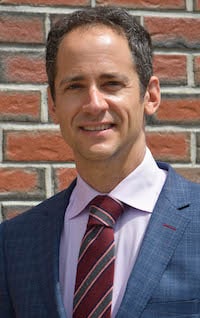 Attorney DelSignore Frequently represents clients arrested by the Foxboro police; learn the unique defenses pertaining to this police department
If you took the breathalyzer test : If you took a breath test and yielded a result over .08, your license is going to be suspended for 30 days. However, after the 30 days, you are eligible to have it reinstated with the payment of a $500.00 reinstatement fee.
If you refused the breathalyzer test : If you refused the breath test and have no prior OUI convictions on your record, your license will be suspended for 180 days. This is true unless you are under the legal age of 21 or if you have prior OUI convictions.
Note: If you refused the breath test, you should know that, in many cases, you can challenge the refusal license suspension. You need to go the RMV in Boston within 15-days of your arrest to get the ball rolling. This process has many steps and can be technical, so make sure to call us today.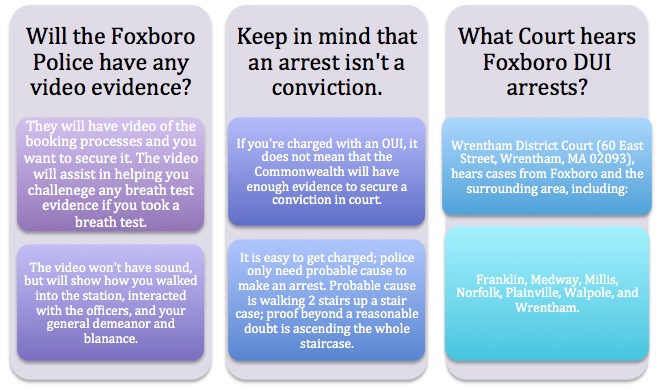 Read some of our recent Wrentham District Court case results:
CLIENT ARRESTED BY FOXBOROUGH POLICE DEPARTMENT FOUND NOT GUILTY AFTER A JURY TRIAL IN THE WRENTHAM DISTRICT COURT
Driving home from Patriot's Place, my client was stopped by the Foxborough Police after making a minor traffic infraction. The police alleged that he failed the field sobriety tests and had an odor of alcohol, which ultimately led to a charge of OUI. At trial, two of the officers testified against the client. Attorney DelSignore highlighted that the testimony of the two officers was not consistent, therefore casting reasonable doubt with the jury. The client was ultimately found not guilty.
CLIENT AVOIDS ONE-YEAR SUSPENSION OF CDL LICENSE AFTER BEING FOUND NOT GUILTY ON A FIRST OFFENSE OUI CHARGE
In this case, the client was alleged to have made marked lane violations when he was seen driving on the wrong side of the road in an effort to pass a car. In conversation with the client, the arresting officer noted his slurred speech, bloodshot and glassy eyes, and his emanating odor of alcohol. As a truck driver, the client was worried about his future and how this charge could affect his job and ultimately his well-being. However, at trial, Attorney DelSignore used the clients booking video to show that the defendant had good balance and coordination, appeared cooperative, and followed the officer's instructions. After a jury trial, the client was found not guilty of OUI, avoiding a one year license suspension of his CDL.
WHAT IS A CONTINUANCE WITHOUT A FINDING? SHOULD I CONSIDER ACCEPTING A "CWOF"?
Before you consider accepting a continuance without a finding on your case, you should understand exactly what this type of disposition entails. A CWOF means that you acknowledge the facts laid out against you in the police report; basically, a CWOF is an admission of guilt that carries less strict penalties and can result in you getting your license back as quick as possible.
Often, clients are advised to take a CWOF if they have a lengthy criminal record or want to resolve the case in the fastest way possible. You should know that a CWOF is not a dismissal or a not guilty verdict. However, when you accept a CWOF, you will likely be put on probation for a period of time. If you follow all of the conditions of your probation, the case will be dismissed but it will still appear on your CORI.
These types of dispositions can be confusing but are appropriate remedies for certain cases. It is important you contact us today, as we can review your case and explain in greater detail.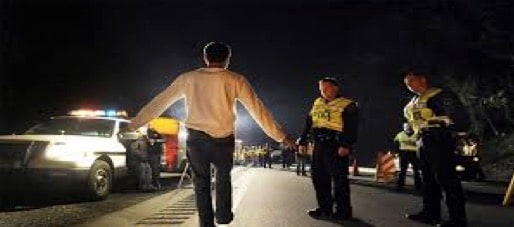 CONTACT AN EXPERIENCED OUI LAWYER AT DELSIGNORE LAW TODAY
At DelSignore Law, we have successfully represented hundreds of clients charged with OUI across all of Massachusetts. We are happy to review your case and explain the court process and what you can expect as your case proceeds through the court system. Please call us today for a free no-obligation consultation, or you can set up a time to meet with us in one of our office locations.
Close to the Wrentham District Court, we have offices in both Attleboro and Dedham:
DELSIGNORE LAW
120 N MAIN ST. #306
ATTLEBORO, MA 02703
DELSIGNORE LAW
20 EASTBROOK RD #304
DEDHAM, MA 02026
You can read more about OUI arrests in Massachusetts and the court process on our website today.