Clinton OUI Lawyer

When you are chaged with OUI, it is important to understand that the process will take time and that the case WILL have to go to trial for you to avoid a drunk driving conviction.
Hire the right lawyer and you'll be confident in your decision on how to handle your case.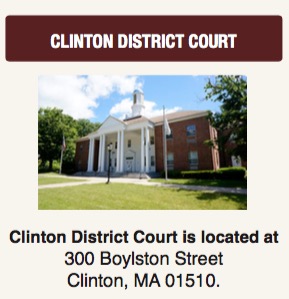 If you were arrested, you'll likely have questions following your arrest: Should I accept a plea deal or to go to trial? When can I get my license back? Speaking with an attorney can help answer your burning questions.
Attorney DelSignore has dedicated his practice to defending 300 Boylston Street those charged with drunk driving. He has great experience Clinton, MA 01510. throughout the Massachusetts courts, including Clinton District Court.
I WAS OFFERED A CWOF. WHAT DO I DO?
If you are facing a first offense OUI charge, you will be offered a standard disposition of a CWOF if you admit to the OUI offense.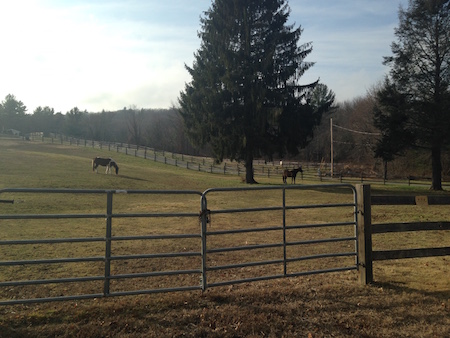 You are on the right track to the court if you are passing many horses grazing on grass.
There is no rush to accept the CWOF offer as it will be there up until any trial date.
The important think to do is hire a Clinton OUI Attorney to learn your defenses. While most police reports will sound bad to someone with no experience reading them- I personally go through the police reports with my clients, highlighting all the areas in the report that can be used as part of their defense.
For example, I might point out:
That the correct procedure was not followed in administering field sobriety tests;
That the field sobriety tests were not scored fairly
That the report indicates you drove safely once the emergency lights went on.
"...he pointed out minor details that weren't in the police report"
I was very nervous but Mike answered all my questions and made me feel confident that I could win my OUI. He pointed out minor details that weren't in the police report to show I wasn't drunk and did a great job cross examining the officer. I was found not guilty and am very thankful for his hard work in defending my OUI case.
Contact Attorney DelSignore
Whether this is your only OUI charge or your fourth OUI Offense, Attorney DelSignore can provide the support, advice and aggressive representation you need to fight your OUI charge.
Call Attorney DelSignore at (508) 455-4755
and schedule a free office appointment in his Westborough Office at 1900 West Park Drive, Suite 280, Westborough, MA 01581 or at one of his other offices located conveniently throughout the Commonwealth.
Call now to discuss your case and answer your Clinton OUI questions.