Amherst OUI Lawyer
If you were arrested for OUI at UMass Amherst or in Amherst, it is likely that you were arrested by the Belchertown Police. If this is your first offense, I am here to assure you that although an OUI charge can be frightening, you are not alone.
There are a few terms in the MA Court Process that you need to be aware of.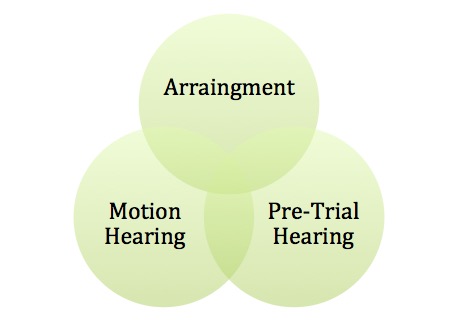 Your arraignment will be your first official hearing. This is where you will be formally informed of the charges against you.
A pre-trial conference (or hearing) will be scheduled for some time after your arraignment. At this hearing, you will be given more information and there will be an opportunity for you to resolve the case.
Motion hearings are frequently utilized for OUI charges. These hearings are used by your attorney to limit the amount of evidence that can come into play and be used against you.
Recent Case near UMass Amherst
Officer claimed my client was driving 30 miles above the speed limit, failed 3 field sobriety tests, and more. At trial, this officer acknowledged deviations in his training regarding field sobriety tests. Other evidence was questioned by Attorney DelSignore, and the client was ultimately found not guilty by jury.
After this, your trial will take place. Your trial will be heard by a judge or a jury of your peers. Based on the facts of your case, and experienced attorney can tell you what choice is best.
It is important for you to remember that although it is illegal to drive intoxicated, it is not illegal to drive after consuming alcohol. If you took a breath test and your result is over the limit (.08), there are many Breathalyzer defenses that may be utilized to help you. Even if you failed the breath test, there is still a possibility that we can win your case. The Breathalyzer is not a perfect science.
If you were arrested for OUI in Amherst, your case will be heard at the East Hampshire District Court, which is located at 205 State Street in Belchertown.
This Court also hears cases from:
Granby, Pelham, Ware, Hadley, and South Hadley
It is important to act immediately after being charged with an OUI. You will want an attorney present with you for all hearings, including your arraignment. Attorney DelSignore is an experienced and well-known lawyer when it comes to OUIs. He has fought and won many cases in East Hampshire. He may be reached at 781-686-5924. Most calls are returned within an hour or two.