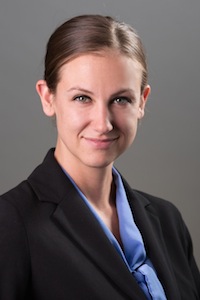 Attorney Julie Gaudreau
Massachusetts Criminal Defense Lawyer
Attorney Julie Gaudreau is an associate attorney at DelSignore Law. She has worked at the firm for a number of years.
Her practice areas include OUI Defense, criminal defense, domestic assault and battery matters, drug crimes, and clerk magistrate hearings. Additionally, Attorney Gaudreau often handles matters before the RMV and Board of Appeals.
Read what some of our clients have to say about Attorney Gaudreau:
"Highly recommend, positive outcome!"
"I hired DelSignore Law to help represent me in the district court after being charged with OUI. Either Attorney DelSignore or Attorney Gaudreau were always available to answer any questions I had and helped walk me through the process. I could not have done it without all of their help and support. I highly recommend choosing this law firm to deal with your legal needs, you will not be dissatisfied!"
- Client testimonial, October 2017
"What an amazing law firm- worth EVERY dollar!"
"I cannot express enough gratitude towards both Michael and Julie for their amazing work and help. Going through the court process was a very stressful event and they made every effort possible to put my mind at ease. From start to finish, my case took 14 months; after trial, I was rightfully found not guilty thanks to all of their help. I would recommend Michael and Julie over and over again!"
- Client testimonial, September 2017
Attorney Julie Gaudreau was interviewed by Boston's Fox 25 News regarding the new Marijuana breathalyzer machine that is currently being tested
Attorney Gaudreau was interviewed by ABC 6 on OUI Marijuana arrests in Massachusetts and the reliability of DRE Police Officers
Attorney Julie Gaudreau attended Curry College in Milton where she received a Bachelor's of science in Criminal Justice. From there, she went on to Suffolk University Law School in Boston.
While studying law at Suffolk, she received the award for Distinguished Oral Advocate and was on the Dean's list each semester.


Julie has lived in Plymouth, Massachusetts for over 20 years. In her downtime, she enjoys talking walks on Plymouth long beach, playing tennis, and playing softball. On the weekends, Julie and her son Brett enjoy visiting the local book store together.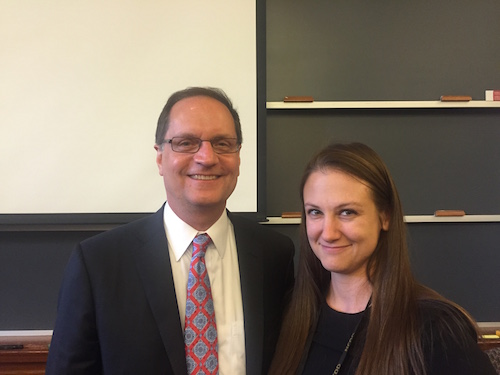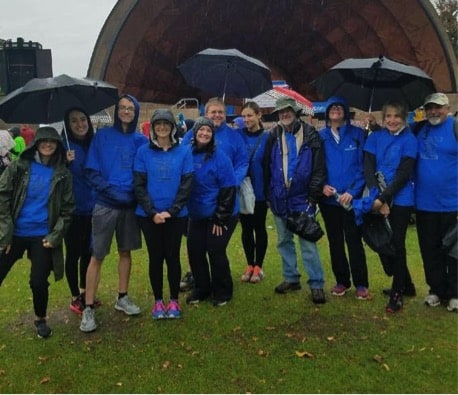 Attorney Julie Gaudreau participates in the Diabetes walk in Boston every year for her son Brett. It is a cause she holds close to her heart and something she looks forward to participating in. All fundraising efforts from the walk is used for Type I diabetes research.
| | |
| --- | --- |
| | Attorney Julie Gaudreau attended the DUI Defense Law course at Harvard Law School in 2014. |
Read some of Attorney Gaudreaus recent case results:
Client charged with OUI found NOT GUILTY in the Worcester Court
In this case, the Massachusetts State Police alleged that the client had slurred speech, glassy eyes, and took a breath test that yielded a result of .08. At trial, Attorney Gaudreau argued that the breath test results were not accurate enough to conclude that the defendant was over the legal limit given the margin of error of the machine itself. After trial, the client was found not guilty.
OUI 1st offense client found NOT GUILTY after Trial in Marlborough
In this case, the Hudson police alleged the client made marked lane violations, and arrested the defendant for OUI after allegedly failing a number of field sobriety tests. Attorney Gaudreau was able to file motions prior to trial which ultimately had the breath test (a breath test result of .12) excluded from evidence. At trial, Attorney Gaudreau contested the officer's opinion that the defendant was impaired and created a conflict in the testimony of the officers presented as witnesses. After a jury trial, the defendant was found not guilty!
Contact Attorney Julie Gaudreau today!
Attorney Gaudreau offers free, over the phone, confidential consultations. She would be happy to discuss your case with you today. Contact Julie today.